10th July 2014
A thick, smooth and creamy soup warmed with a hint of paprika and ginger. It's a lovely winter soup, uses basic pantry ingredients and is quick and easy to prepare. For variation, add a sweet potato and a cup of orange juice to the cooking liquid.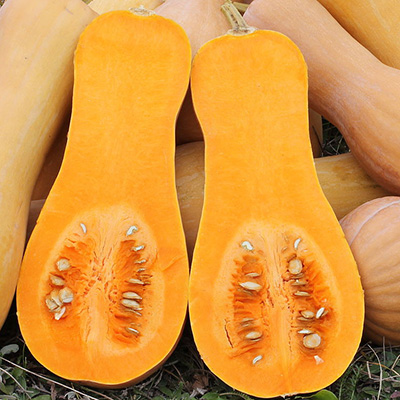 Ingredients
1 tablespoon of olive oil
1 large onion, diced
2 medium potatoes, peeled and chopped
2 medium carrots, peeled and diced
500g butternut, cubed and preferably organic
1 teaspoon of ground ginger
1 teaspoon of ground cinnamon
1l homemade chicken stock
250ml of milk
1 teaspoon of honey
½ teaspoon of paprika
Salt and freshly ground black pepper
Method
Heat the olive oil in a saucepan.
Add the onion and fry gently until translucent.
Add the potatoes, carrots and butternut and cook for a couple of minutes.
Add the ginger and cinnamon and cook for a further five minutes.
Add the chicken stock, milk, honey, paprika and salt to taste.
Bring to the boil, then reduce to a gentle simmer.
Half cover and cook for about about 35 minutes until all the vegetables are tender.
Allow to cool slightly and then blend until smooth.
Serving
Serve sprinkled with a dash of paprika and a swirl of cream.
Wine: Medium Cream or Pale Dry Sherry
Suggestions
Try replacing 125ml of the stock with fresh orange juice and add some zest when serving.
Replace one of the potatoes with a sweet potato.
Notes
VERY EASY
Preparation: Approximately 10-15 minutes
Cooking: Approximately 35 minutes
Wheat-free
Allergens: Milk, cream
Serves 4