Sarah Short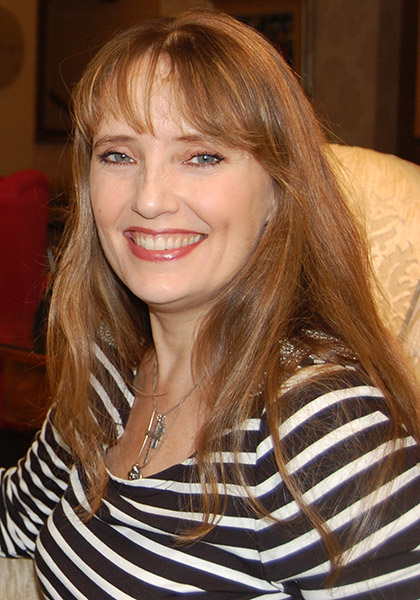 I have always been interested in food, primarily health and nutrition but I also love to be creative in the kitchen and to cook for friends and family. I strongly believe in the maxim that "we are what we eat" so, my view is that "junk in = junk out". It is very important to me that the food I eat is healthy but carrot sticks and lettuce leaves are not always very exciting!
My interest in nutrition comes from my grandmother, who was still sprouting seeds on her window sill when she was over 90! Like most teenagers growing up, I was concerned with my weight but my gran taught me that health was the more important issue so from about the age of 14 I took an interest in the nutritional value of food and have been reading health books and food labels ever since.
Fresh food is essential not only for how we feel but also how we look. Nutritious, wholesome food gives us energy, makes our bones strong, our skin glow and our hair shine. Who doesn't want some of that?!
However, food should not only be healthy, it must also be delicious and a pleasure to eat and my aim for this website is to accomplish just that.
A little bit more about me ~ I was born in Johannesburg, grew up in KZN and I lived in the glorious city of Cape Town until 2015. I have since relocated to the beautiful Garden Route. My other interests include interior design and I am currently completing an online course in Interior Design. As the Food@Home website develops, I will be adding décor, design and dream destinations to the mix.
In 1989, I spent nine months travelling in Germany and the UK and, shortly after returning to South Africa, I moved to Johannesburg. In 1991, I sat the Estate Agents Board Examination and was awarded their Certificate in June of that year. I worked as an Estate Agent in Johannesburg and Cape Town and in 1994 founded Develec, an IT company, with my partner. My job within the company is website design and development and what better way to marry skills and passion than to develop Food@Home!
I have also recently become the Managing Director of Garage Lube (Pty) Ltd and we import automotive diagnostic equipment from the UK.
I hope you enjoy this website and find much that is useful, informative and most of all, delicious!