A celebration of good food!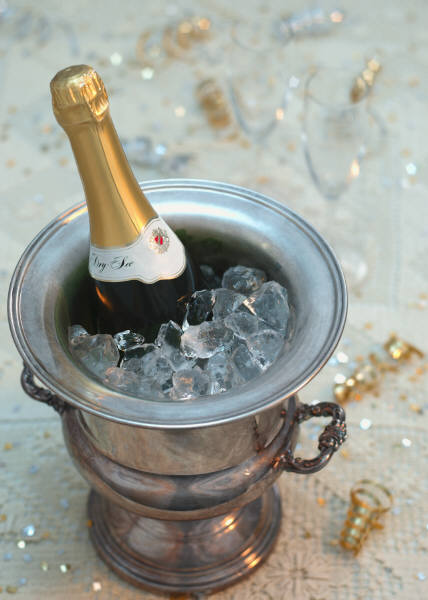 Fresh and fabulous food is a celebration of life and if you enjoy eating great food and sharing it with close friends and family, then you have landed in the right place.
Food is integral to our lives and, on the one hand, is associated with pleasure, enjoyment and celebrating special occasions such as birthdays, weddings and Christmas but, on the other hand, fresh, wholesome food is crucial for our health and well-being ~ important to remember when planning and preparing dishes.
The intention of this website is to encourage you to use as many fresh ingredients as possible that have had little or no commercial processing. I believe that many of the health issues that we face today, such as obesity and diabetes, are as a result of consuming too much food that is pre-packaged and / or processed with much of its natural nutritional content having been removed and replaced with various chemicals, additives, salt, sugar and unhealthy fats.
Balance is the key to living well, so eating this type of food should be occasional rather than regular and every opportunity to eat fresh and natural ingredients, preferably free-range or organic, should be grabbed with both hands.
A diet rich in fresh fruits and vegetables, low-fat proteins (such as chicken) and complex carbohydrates (such as pasta, rice and grains), with fats, salt and sugar kept to a minimum, should be our nutritional goal; this in turn must always be supported by our enjoyment of food ~ as my grandmother used to say "a little of what you fancy does you good" and she lived to the ripe old age of 94!
Fresh, healthy food should always be delicious and enjoyable, so I hope that this website will inspire you to cook more, seek out new dishes and flavours and to balance the celebratory and nutritional aspects of food.
I have personally tried and tested all the recipes but I'm always looking to improve or tweak them. I hope that you have many hours of enjoyment perusing these pages and that you will return time and again to try out new recipes, find updated kitchen tips & tricks or read the latest on FoodTalk.