Baking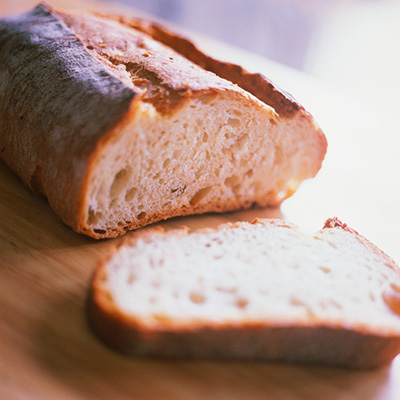 I have something of a love-hate relationship with baking, and I'm probably not alone! I love it when whatever I make comes out of the oven smelling wonderful and looking even better ~ it always gives such a feeling of satisfaction! And I hate when it doesn't work because usually there is very little that you can do with a failed baking recipe!
In 2009 I became wheat-intolerant / allergic so most of my baking recipes remain unmade ~ it is somewhat demoralising to bake delicious sweet treats and then be unable to partake.
The exceptions are a wonderful Rich, Baked Cheesecake, which was easily adapted from a wheat-based recipe and my Festive, Fruity Christmas Cake, (still wheat-based) which sadly I no longer eat but many of my friends and family do.
I am on a quest to find a gluten-free alternative as I love rich, moist and nutty fruit cakes, so if you have the answer and are willing to part with the recipe, please send it to me...
Because of my wheat-intolerance, I am exploring all sorts of gluten-free alternatives but as with most baking recipes they need to be tried and tested a few times before they are suitable for sharing. So this section will grow slowly but surely...
I am experimenting with a great short-crust recipe, which once perfected will be great for a savoury Quiche Lorraine or a sweet Apple Crumble. I have added a great gluten-free Soda Bread recipe, which is prepared in minutes and ready in under an hour. And of course, I am attempting various chocolate recipes, so hopefully soon, I will be able to share some decadent delights with you!
Be sure to return to this section regularly...